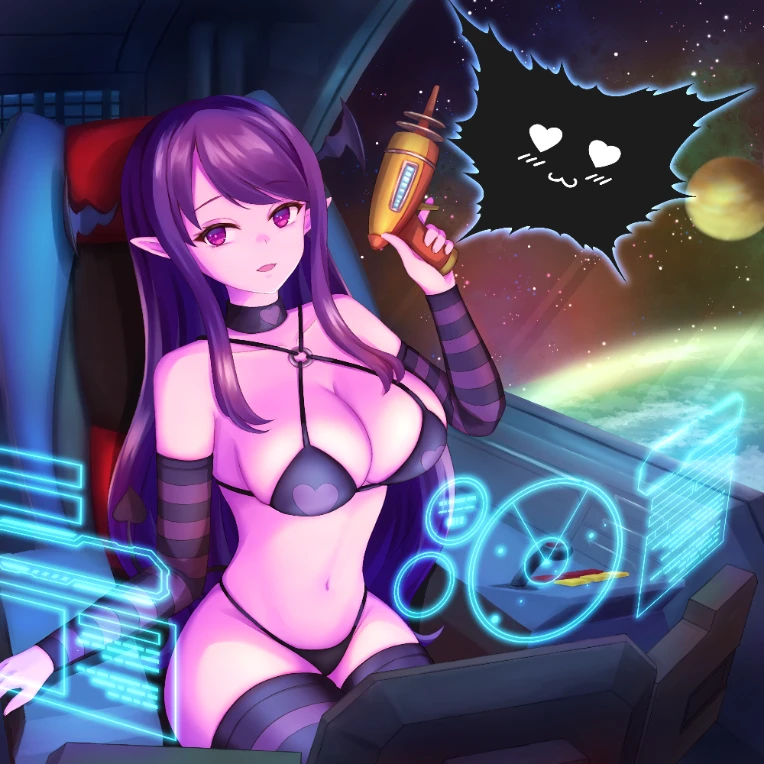 We will be hosting an Album release party this Friday June 18th on Decentraland.com (coordinates 13, -37) at 5:30PM PST to celebrate the release of "Dreameater - Crosstalk (2021)"
[full album will be available on all major platforms June 17th 2021]
We will also be giving away free POAP nft's and other goodies following the Audius.co official bi-weekly listening party, so be sure to show up early and stick around throughout the night for your chance to snag all kinds of free goodness.
The full album instrumentals can be heard in their entirety right now at https://audius.co/dreameaterism and we will also be hosting a remix competition through Audius very shortly after the official album drop with substantial prizes as well. This is not an opportunity you want to miss!
I hope to see you all there <3